Press Story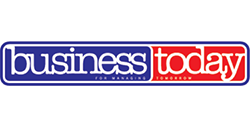 Business Today
April 7 1996
"CHRISTINA Since their origin two years back Christina has made waves in ladies accessories. Introducing a unique combination of silk on leather, the resulting products excel in quality and originality.
Handbags, coordinated silk scarves, wallets, key rings, glass cases and filofaxes make ideal gifts and come with exquisite packaging. Christina has recently introduced silk blouses, dresses, sarees. culotte sets and dupattas. For men they offer silk shirts and ties along with leather accessories. Christina, The Oberoi, Oberoi Shopping Plaza. Nariman Point. Bombay-500021, Phone: 225069. 2024723 - Extn: 6869 Also at: 'Kalpataru' Boat Club Road. Poona"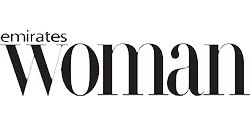 Emirates Woman
April 7 1992
What distinguishes Christina products is their impeccable finish. Says Kawal; "My partner in Bombay who looks after production is fastidious to a fault. She will not compromise on quality.." This is easily confirmed when you see the entire range. Pure silk and chiffon scarves in eyecatching patterns and colours, either 45 inches square, or longer so that they can be used as dupattas.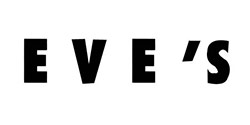 Eve's
April 7 1995
"Watch that svelte crea-ture swathed in expen-sive chiffon emerging from the cool interiors of her swanky car. Study those well-pedicuredfeet encased in brown, elegant leather shoes. See how she slips her beautiful leather bag across her slender shoulders. She spells class. Everything about her from tip to toe. Not a leather out of place. The gorgeous young lady with her, her daughter… so casually turned out is an eye-catcher too. And nothing she sports is picked up at random. Neither the T-shirt, nor her jeans and certainly not her smart leather belt. That's the thing about leather. It always speaksfor itself. For quality, for class and sophistication. And like what Havana is to the cigar, Bombay is to leather."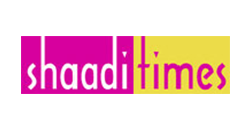 shaaditimes.com
"Christina is the brainchild of owner, designer, entrepreneur, Rutty Birdie, now in her sixties, yet still respected amongst her peers for her innovative vision and technical prowess in seeing her ideas morph into multi-dimensional and functional kaleidoscopic minuets of color and harmony. The many hues in the company's concept are a reflection of Birdie's Parsi background and upbringing indigenous to the Indian aesthetics."