Stoles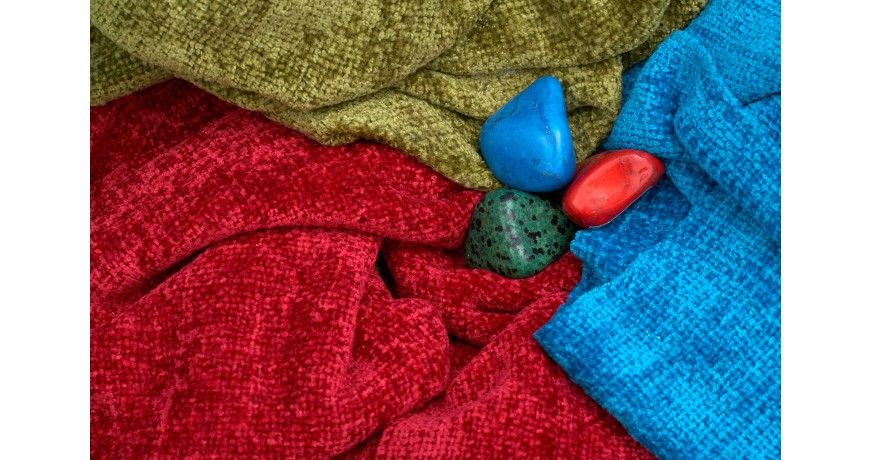 The word

stole

is derived from the Latin word '

stola'.

The most likely origin for the stole, could be traced with the scarf of office among the Imperial officials in the Roman Empire. Regal in elegance and with a touch of contemporary digital patterning, our stoles are designed in

silk & wool, cashmere and pashmina. It has the spirit of tradition blended with modern styling.
Refine Search